Hey you! Do you get your senses tingled by complimentary goody?
I raise my arms high for Free National Parks Day!
Every once in a while National Park Services runs free entrance day to blue planet (aka Earth's) heavenly gardens. Check this link for full list of Free Entrance Days in the National Parks!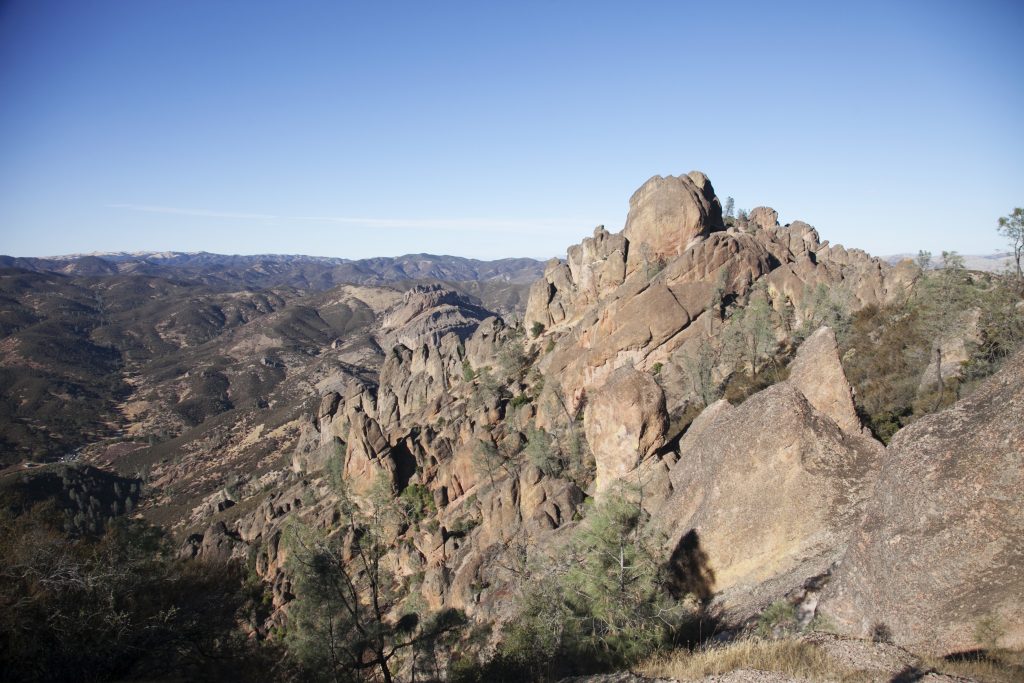 Most recent free entrance day was on Veteran's Day weekend.
I drove out to Santa Cruz and Monterey with my lovely friend, Rebecca, on Saturday and spent the evening in Salinas before cruising our way to Pinnacles National Park on golden Sunday afternoon.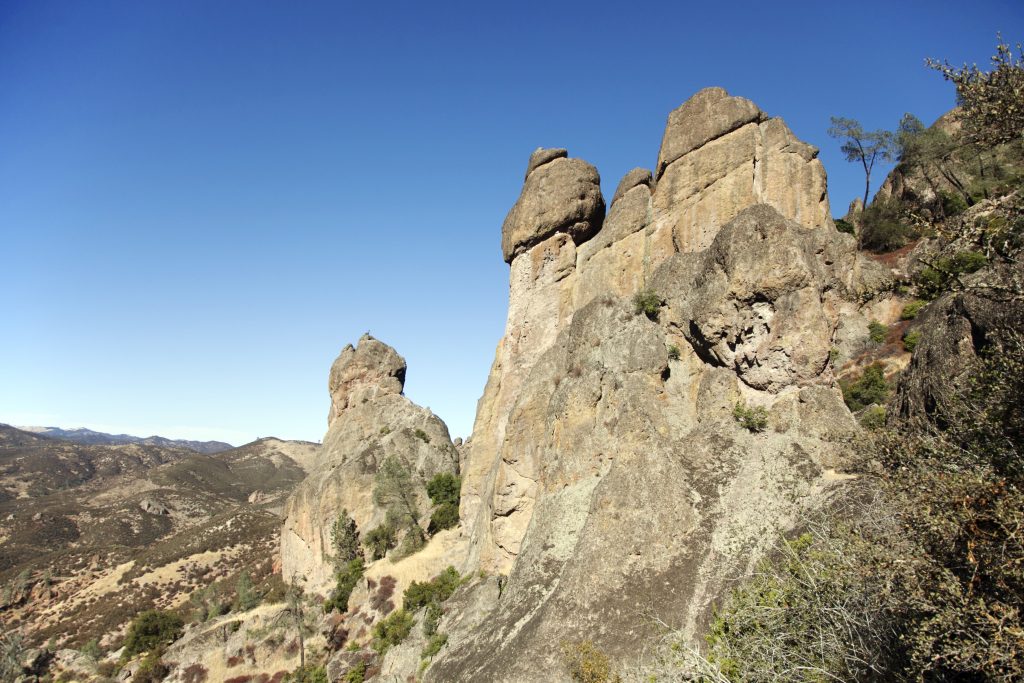 Pinnacles National Park is one of the newest members of National Park System and it was officially welcomed to the National Park family in 2013.
Last time I visited the park was in late 2014 and entered the park from its East Entrance and trekked from Bear Gulch up to High Peaks. This time around Google Maps navigation took us to West Entrance which is considerably smaller and quieter compared to much popular east side of the park. Chaparral Trailhead is the sole destination for picnic and hiking on the west side of Pinnacles and this was the best option given to us since we wanted less crowded and relaxed afternoon hike.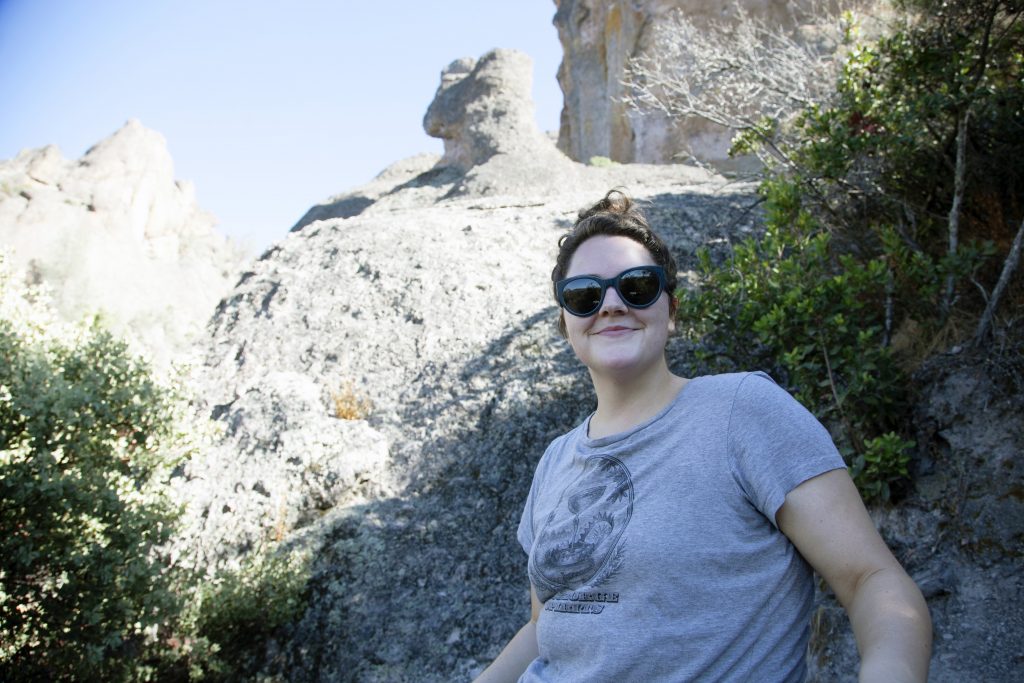 Chaparral Trailhead Parking was full but there was plenty of parking spaces in overflow parking located about half mile from the trailhead. Sunday and Free National Park Day was guaranteed combination of chaos no matter where we'd go, but western side of Pinnacles was quite calm with little to no foot traffic even on the most popular hiking destination in this park: High Peaks.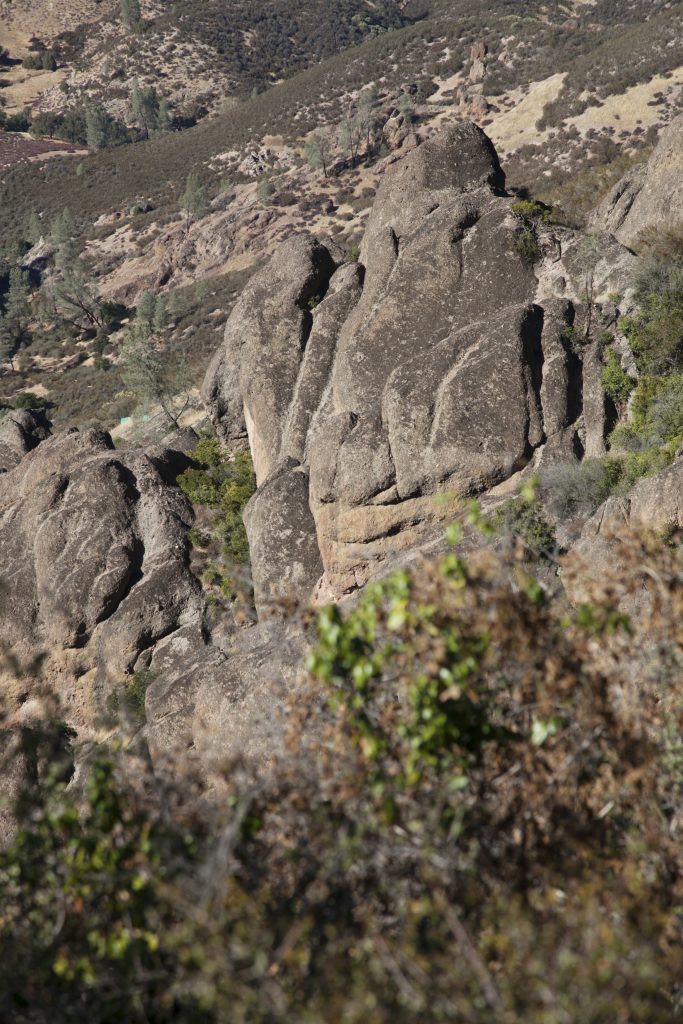 Chaparral Trailhead to High Peaks viewpoint was about 2 miles moderate hike. It was such a beautiful Sunday in the park with temperature comfortable around mid-seventies. Earlier part of the trail was mostly shaded and dynamic view quickly opened up beneath us as we carved our ways through smooth canyon on switchbacks. We saw flock of condors soaring in the sky too.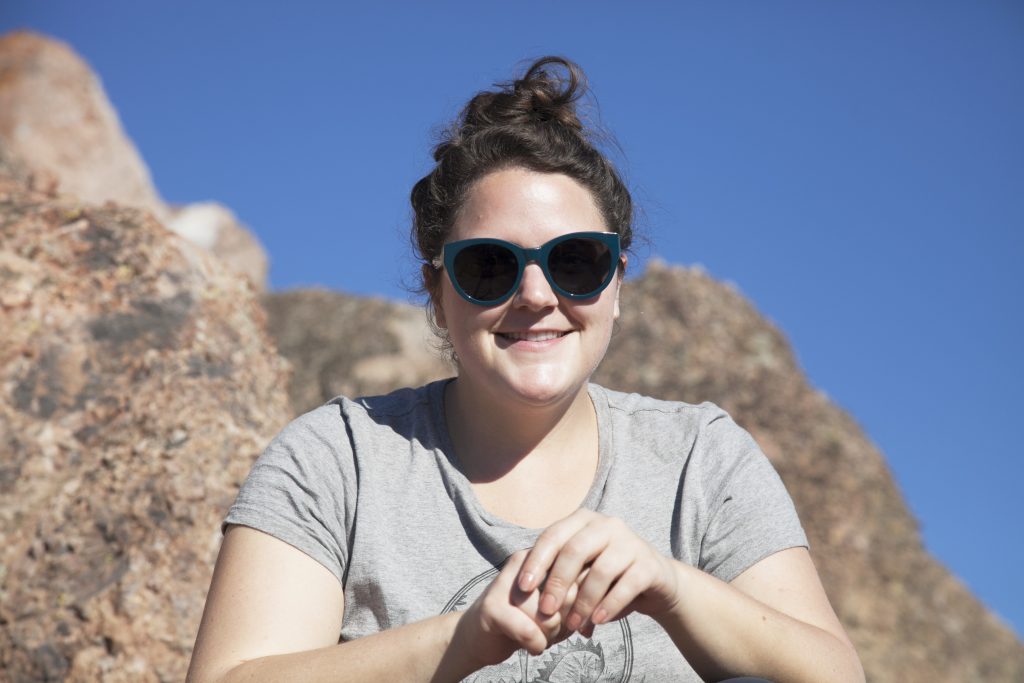 Pinnacles National Park can be enjoyed whether just for a day or overnight. Any activity here is golden if you have the right company to explore with. If you are traveling from San Francisco/ Bay Area I would highly recommend spending the night in nearby town such as Monterey or Salinas to shorten the drive distance to get to the park early on the day.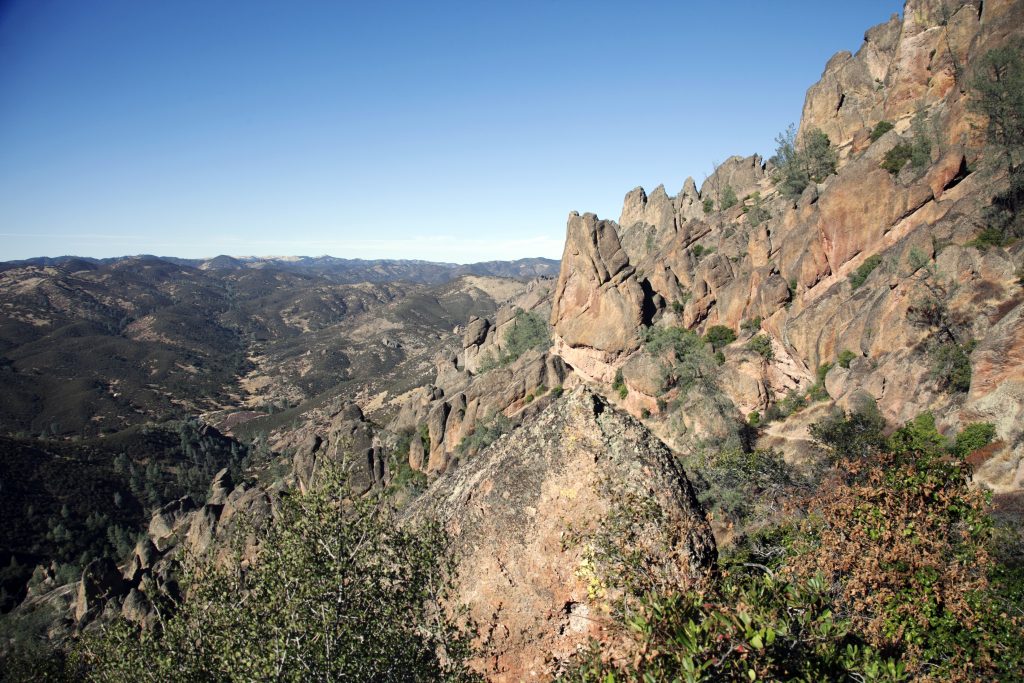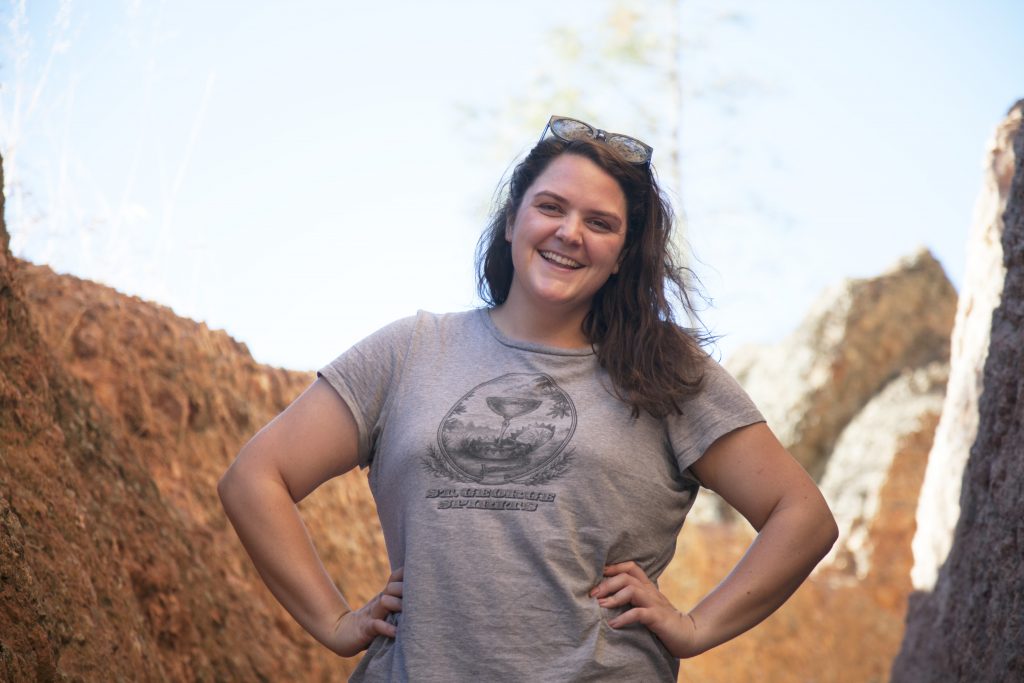 Free National Parks Day is gift that keeps on giving until the well dries up. We can do our part to help preserve these beautiful parks and allow other people to experience them too. Here's National Park Foundation's website that provides pretty thorough information on how to get involved with parks preservation act. Not to be preachy about it, but just thought to spread the words as I am huge fan of these amazing places that make USA truly beautiful.
Happy trails!
-Kosuke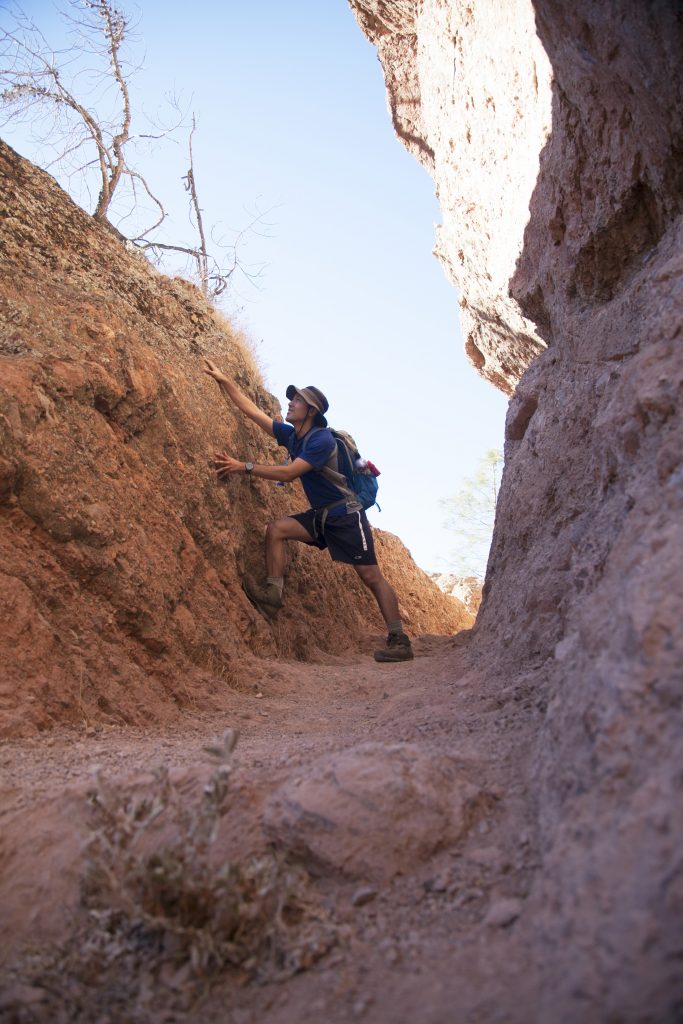 Useful Links:
Hiking Options in Pinnacles National Parks
Lassen Volcanic National Park (Pssst… check out this another gem in Northern California!)